RANGES
Mattress design & innovation is changing. We've adapted this new range to bring you sustainability, natural materials and organic fabrics while still giving you the best in comfort and mattress support. This truly is a range where you can wake up feeling good about what you're sleeping on.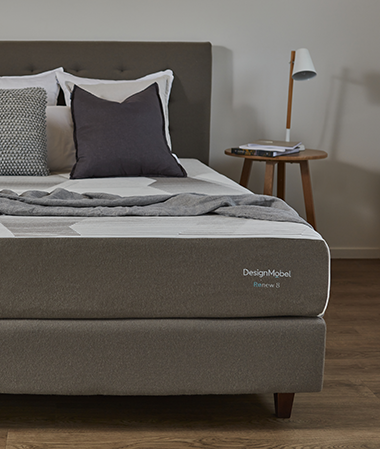 Hybrid
Your sleep combines core support, natural latex & New Zealand wool with soft breathable bamboo. Feel good when you choose Hybrid, an adjustable-friendly range. It's the conscious bed choice when you want quality sleep to have minimal impact on the planet.
Pocket springs
We've taken individually wrapped and heat tempered pocket springs for a core support in Hybrid. The New Zealand made pocket support helps to contour to your body but also minimises partner disturbance while you sleep.
Natural Comfort
Natural bamboo and pure New Zealand wool fibres combine to create a soft luxurious feel that is naturally hypoallergenic.
Core comfort
Hybrid mixes the best in comfort layers with 100% natural latex used alongside Dreamfoam, a layer of foam that's continually being produced in way that's friendlier to the planet.
Pure
An adjustable-friendly range which taps into all the best that nature has to offer from natural latex through to soft New Zealand wool and organic cotton. Comfort & kindness to our planet that we've beautifully crafted into a bed for your sleep pleasure.
Sustainable latex
Our latex is 100% natural and sourced from sustainable rubber plantations to form a beautiful, soft support core. It's antibacterial, resistant to dust mites, mould and mildew- which makes it a great sleep surface for anyone suffering from allergies.
Natural & organic
This range contains 100% pure New Zealand wool in the fabrics and quilting, alongside organic cotton that's been blended with plant based Tencel, derived from FSC forests.
Made to recycle
We have designed the Pure mattress range to be recycled. At the end of the Pure's mattress life, it can be returned to us and we will recycle it for use in carpet underlay products.
Probiotic technology
Fabrics used in the Pure Series have been treated with a natural probiotic treatment. Purotex contains tiny microcapsules filled with natural probiotics. Movement on the mattress breaks open the microcapsules releasing friendly bacteria, they self-activate by absorbing humidity and help clean up allergens in the mattress for a cleaner, fresher sleep surface.
---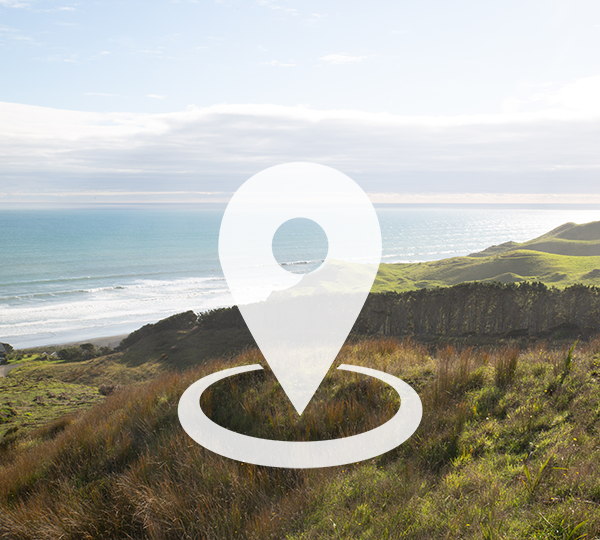 WHERE TO BUY
Design Mobel ranges Pure & Hybrid are both available in more than 50 stores around New Zealand across different retailers.
Find a Store
Experience the Design Mobel Range